Gift Certificates Available Year Round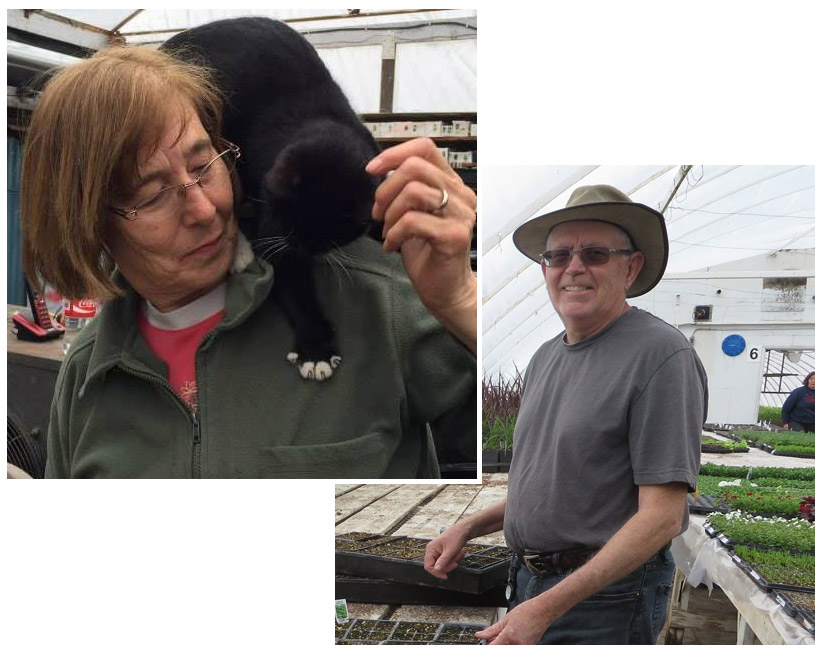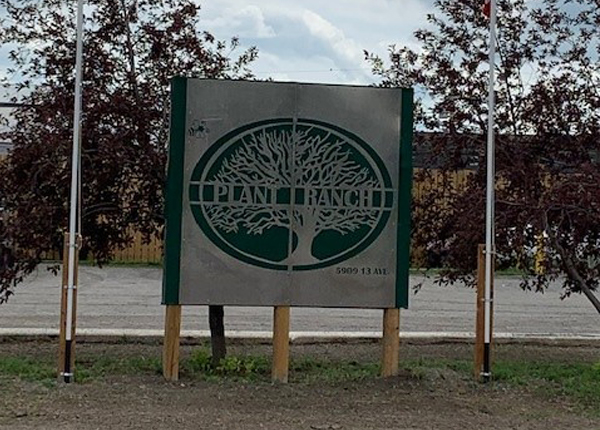 About Us
Owners Lucille and Alain Bouvier met in a tomato patch. Literally! Back in 1972, Lucille was working as an agriculture student at the Brooks Research Station where Alain was employed as a horticulture technician.
Lucille, originally from Lac La Biche, AB studied chemicals and pesticides at Vermilion Agricultural and Vocation College in Vermillion, AB, and graduated in 1973.
Alain is from Gravelbourg, SK studied horticulture at Olds College, AB graduated in 1969 and started working at the Crop Diversification Center at Brooks in 1971.
They married in 1973 and settled on a farmstead near Mazenod, SK in 1974, taking up a mix of farming and livestock. When their bedding plants started outselling the livestock, they sold off the rest of their cows and bought more seeds. The farm became known as Bouvier Greenhouses.
In 1991, they partnered up with a small group of greenhouse growers from southern Saskatchewan and started up the Plant Ranch Inc. Over the years, it has evolved into a family-owned and operated business.
Hours of Operation
During the gardening season, we are open 7 days a week including holidays. Weather or family circumstances sometimes require us to close unexpectedly. Please call ahead.
April                 8:00am-6:00pm
May-August    8:00am-8:00pm
Sept-Oct          8:00am-6:00pm
Sundays          8:00am-6:00pm
Open on all Statutory Holidays April through October
Quiet hours for high-risk & vulnerable persons
Weekdays 8:00-10:00am
Our Location
Plant Ranch Inc., 5909 13th Ave, Regina, SK S4W 1A9, Canada
We are located WEST of Lewvan & 13th Avenue, past the baseball fields and BMX bike track.